World Book Online is an engaging, verified, and trustworthy digital resource for grades pre-K through high school. It is a suite of online research tools that includes encyclopedia articles, primary source collections, educator tools, student activities, educational games, pictures, audio, and video, complemented by children's ebooks, current periodicals and related Web sites.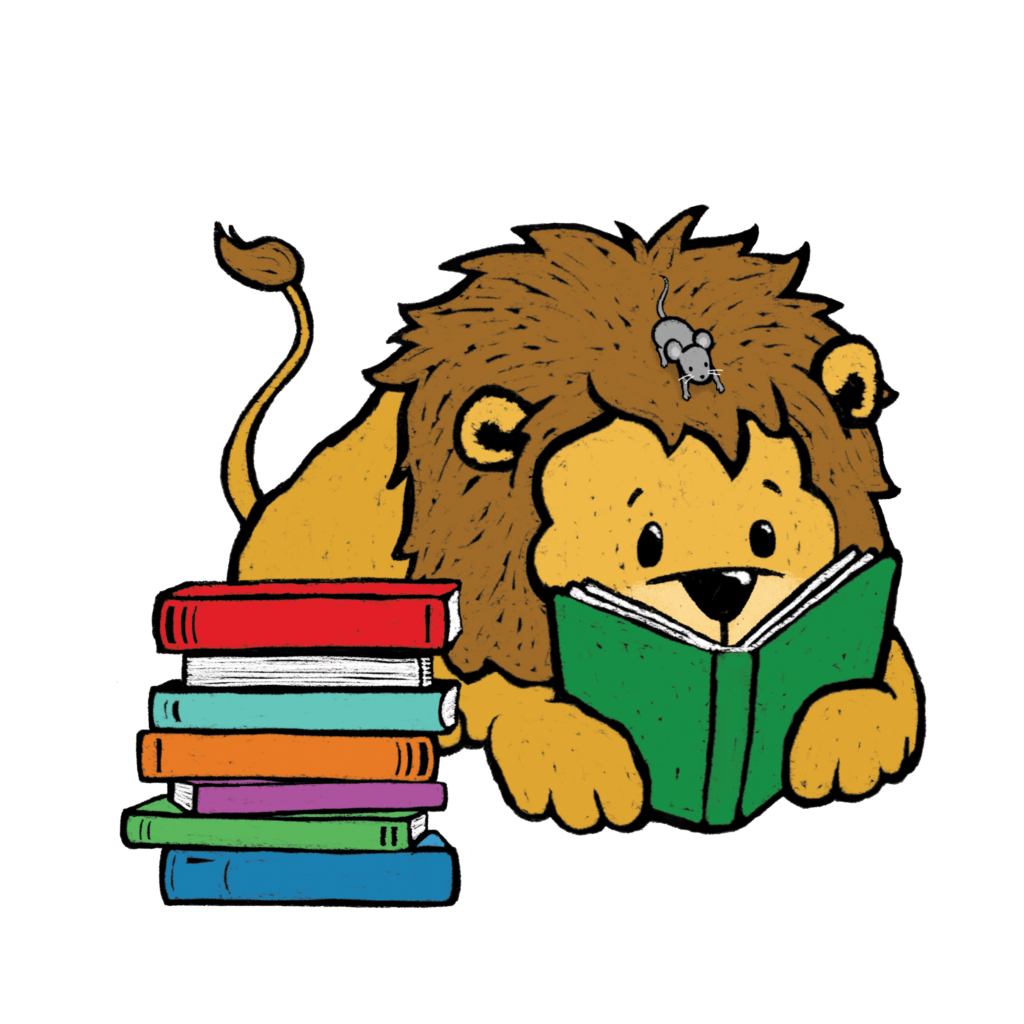 Summer Reading Program begins June 7th. There will be lots of programs, activities and crafts.
More details to come.

1000 Books Before Kindergarten is an early literacy program offered by the Orleans Public Library to promote reading to newborns, infants and toddlers. Designed for children from birth to age five, this program helps children develop the tools they need to become proficient readers and encourages parent and child bonding through the activity of reading together. The goal is to read 1000 books with your child before the child reaches kindergarten age. Join now and give your child a head start on learning.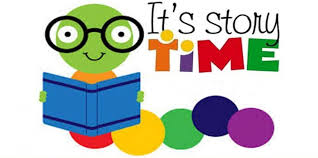 During the school year Story Hour meets every Tuesday at 10:30 and Thursday at 1:30 in the children's room. Families gather to hear stories, sing songs, play readiness games and make crafts together. Story Hour is designed to support toddlers and young children in learning literacy, math, social skills, and emotional development.
Story Hour follows the schedule for the Orleans Elementary School. If school is not in session, Story Hour will not meet.