Summer Reading Program for teens
begins June 7th!

Browse this collection of educational and entertaining ebooks, audiobooks, and read-alongs for teens on OverDrive, which is accessible with an Orleans Public Library card.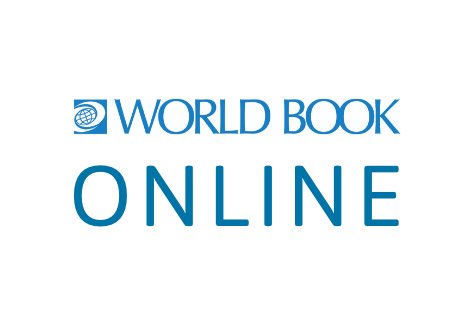 World Book Online is an engaging, verified, and trustworthy digital resource for grades pre-K through high school. It is a suite of online research tools that includes encyclopedia articles, primary source collections, educator tools, student activities, educational games, pictures, audio, and video, complemented by current periodicals and related Web sites.